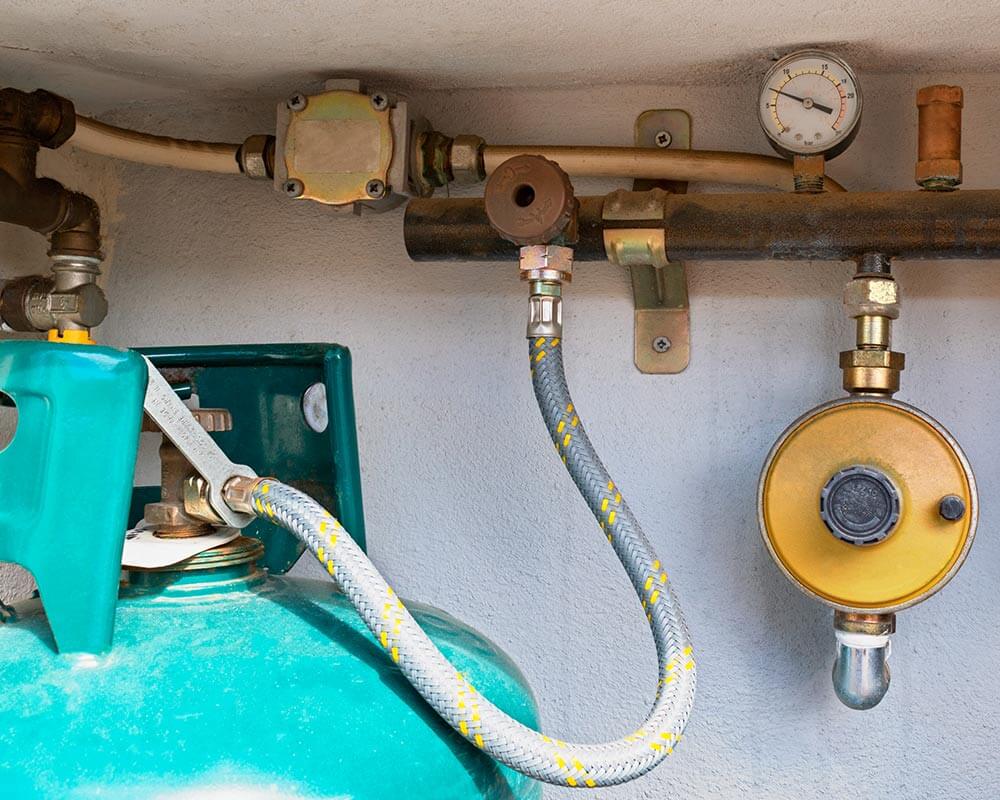 Handling Gas Line Installation for Clients Near West Townsend, MA
Have you been looking for a gas line plumber? Then consider reaching out to us. The plumbing experts at Royal Flush Plumbing & Heating can help you with your gas line installation or repair in West Townsend, MA. We have been handling gas leak repair and propane line installation for clients for over 40 years and so can provide you with outstanding service.
Fix a Gas Leak
We know that sometimes the smallest problem can cause a big headache. That's why we offer 24/7 emergency service for all of our customers.
Our plumbers will come out to your home as soon as possible to assess the situation to get a better idea of what needs to be done. We'll also give you an estimate on the cost of the work before we begin. When you work with us, you'll be working with professionals that will go the extra mile to ensure outstanding results.
Install a New Gas Line
Do you need to upgrade your heating system? If so, then we can help! We can provide outstanding gas line installation service to clients near West Townsend, MA. We are skilled, experienced professionals that will go the extra mile to make sure the job is done right. Consider giving us a call today to learn more and get a free estimate.