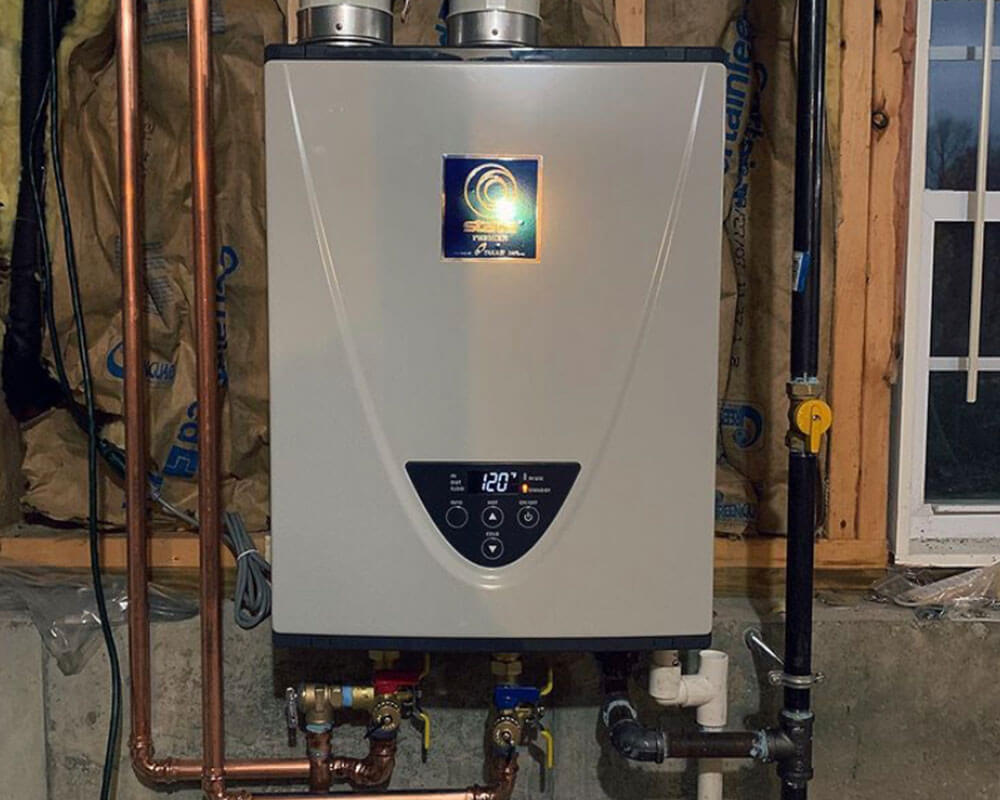 Providing Furnace Installation Service to West Townsend, MA and Surrounding Areas
Do you want to make sure that your home stays warm? When you need heating installation, gas furnace installation, or boiler installation in West Townsend, MA, look to Royal Flush Plumbing & Heating. A heating contractor from our team can provide you with the service you need.
Assisting with Your Unique Needs
We have been providing heating installation services to the community for more than 40 years. We understand that our clients want to get the most out of their systems and live comfortably, but they also don't want to be frustrated by their units, so we offer high-quality workmanship with every job.
We specialize in furnaces & boilers from Laars Heating Systems and Buderus brands. Our team will help you find the right unit for your needs and budget, then install it quickly and safely.
Contact Us Today
Our clients have trusted us for decades because we treat them like family—not just another job number on the books! We offer 24/7 emergency service for all of our customers, even those who are not currently using our business for regular services.
If you're ready to get fantastic furnace or boiler installation service, then consider giving us a call. We're ready to serve clients near West Townsend, MA. Get in touch to request a free estimate!
Job Gallery