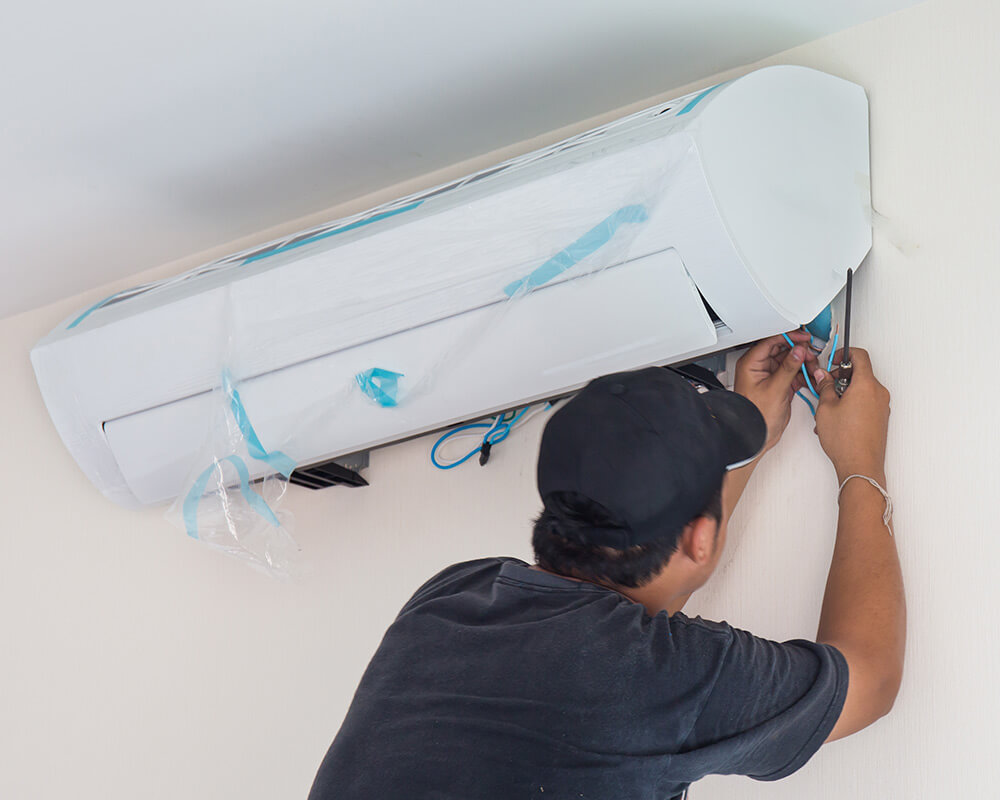 Stay Cool with AC Installation Service from Experts Near West Townsend, MA
Worry less about the summer heat by getting air conditioning installation from Royal Flush Plumbing & Heating. We've been installing air conditioning systems in West Townsend, MA, for over four decades. We know that when you're looking for an AC installation company, you want to trust the people who are going to be handling your system, and we take that responsibility seriously.
Professionals You Can Really Trust
We have a relationship with our clients—not just a business transaction. We have clients who have used us for 30 years and have had their systems replaced by us more than once! We're proud of that track record, and we work hard every day to keep it going strong.
Our team is highly qualified and knowledgeable about all aspects of AC installation. From choosing an air conditioner that's right for you to installation and maintenance, we're here to make sure you get the best service possible. We can handle both central air installation and mini-split installation; we work with Fujitsu and Mitsubishi brands, which are some of the best in the business. Choose us and get results you'll love!
Let Us Help
Our team is committed to providing quality work at affordable rates, so you can get the service you need without breaking the bank. If it's time to get an air conditioner installation, let us help! Call us today to schedule AC installation if you're near West Townsend, MA. We offer free estimates to our clients.
Job Gallery